TE target River Helms sets commitment date, other notes on 2021 class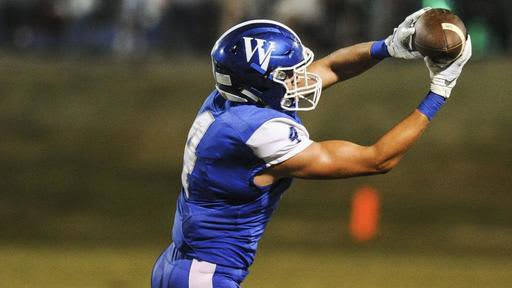 Thus far in the Class of 2021, Georgia Tech has a total of 19 commitments, including one TE in Houston-area prospect Ben Postma, who committed back in May.
The staff have continued recruiting others at the position, as there is potential for a second TE in the class.
One of those targets, West Limestone (Ala.) River Helms announced his commitment date on Friday.

Helms who holds offers from Georgia Tech, UGA, Florida State, and several others, will go public with his decision on October 15th.
Where do the Jackets stand in his recruitment? What other players at the position are still being recruited?
JOL has the latest HERE
*** Follow us on Twitter: @RivalsJohnson @KellyQuinlan @JacketsOnline***
*** Like us on Facebook***